was to create a professional space that ensured both our male & female clients would not have to leave their town or county to receive the highest standard of treatment
HIGHLY SKILLED COLLECTIVE
of female estheticians & beauty therapists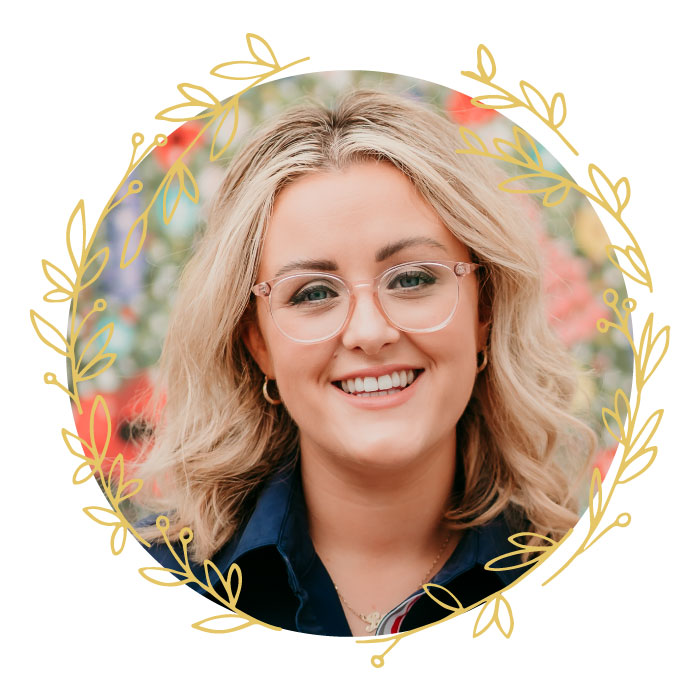 Senior Therapist Salon Owner Tutor
Skin & Brow & Beauty Specialist
Salon owner Laura began her career in the industry in 2007, having gained experiences in salons as a Beauty Therapist and colleges as a Beauty Therapy Tutor.
Laura made the brave decision in 2017 to establish a unique Skin & Beauty Salon in the heart of her home town Clonmel. Laura was awarded Beautician of the Year 2019 & more recently received a Business All-star.
Specialising in our advanced skincare and brows, having trained and worked with prestigious brow companies over the years, Laura furthered her skills to offer Microblading semipermanent tattoo as a treatment for clients. Laurel Signature Brow is bespoke to Laura & Laurel The Salon.
Laura is passionate about skin and the functionings of the body, having taught Anatomy and Physiology in Beauty College. Book your Skin Consultation & Treatments with Laura today, to start your journey to healthy, glowing skin.
Senior Therapist
Skin & Health & Beauty Specialist
Pauline re-joined the Laurel team in 2019. Having qualified as a Beauty Therapist from Kilkenny College, Pauline went onto work in over the counter sales in Pharmacies for 20+ years, while still keeping her toes in Beauty through those years.
After an illness in 2018, Pauline decided to return to work to her first love, that being Beauty Therapy to retrain and up-skill in all areas in this sector.
Pauline is skin obsessed and loves treating all aspects of skincare, especially peri, post and menopausal skincare. She's an old pro when it comes to Brow Tailoring and if you're looking for a gentle wax she's your go to girl!
Book your Skincare or Beauty Treatments with Pauline today.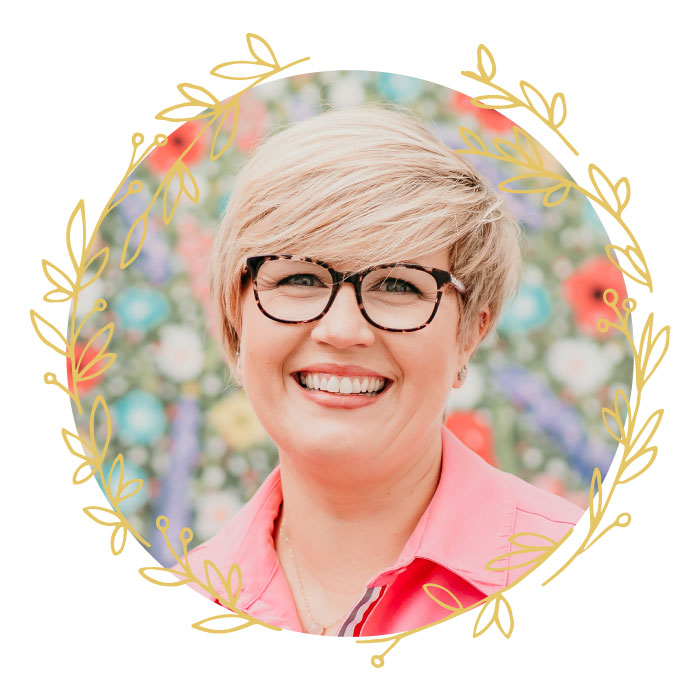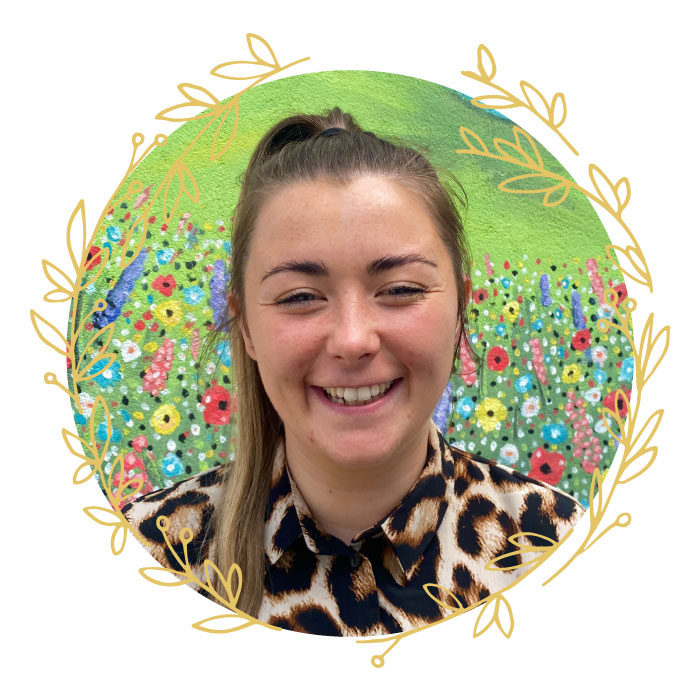 Front of House
Laser Tattoo Removal and Skincare Treatments
Kate is our main Front of House here in Laurel The Salon. Upon entering the salon Kate will greet you with a friendly smile and provide assistance with any queries. 
Kate, a jack of all trades, also performs Laser Tattoo Removal and Skincare Treatments such as Q10 Carbon Facials & Skin Formulas Facials. 
Kate has been trained in Beauty for years and uses her vast experience in customer service to inform clients every day, always providing professional advice.
Junior Therapist
Lash & Tan Specialist
Our Junior Therapist Ceelin came to us in 2018 on Work Placement and we haven't let her go since !!
For someone of her age she showed such ambition, drive and love of Beauty Treatments there was no hesitation in training Ceelin in as our Junior Therapist.
She's a whizz when it comes to Spray Tans, she has excelled in her lash technique both in Lash Lifts and Express Lashes and loves to do a fluffy Brow Lamination.
Ceelin is young, full of enthusiasm and blossoming into an excellent Therapist.
Book your treatments with Ceelin today.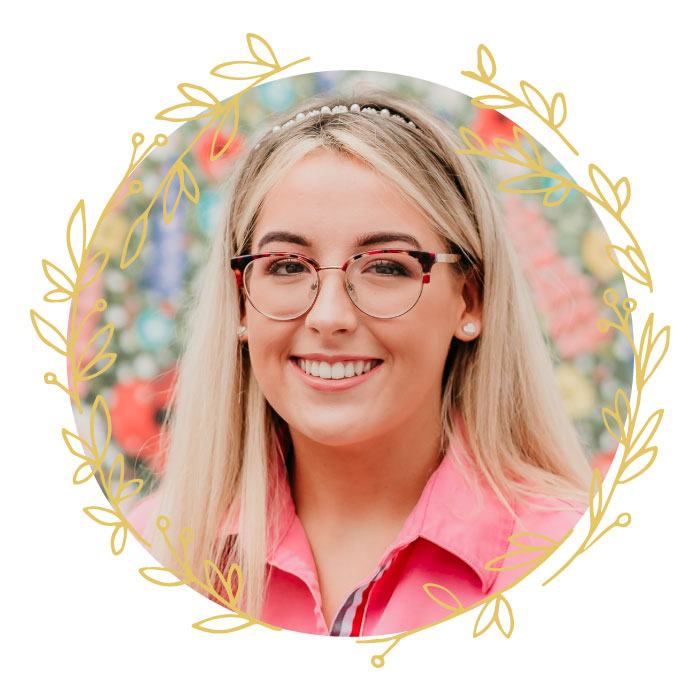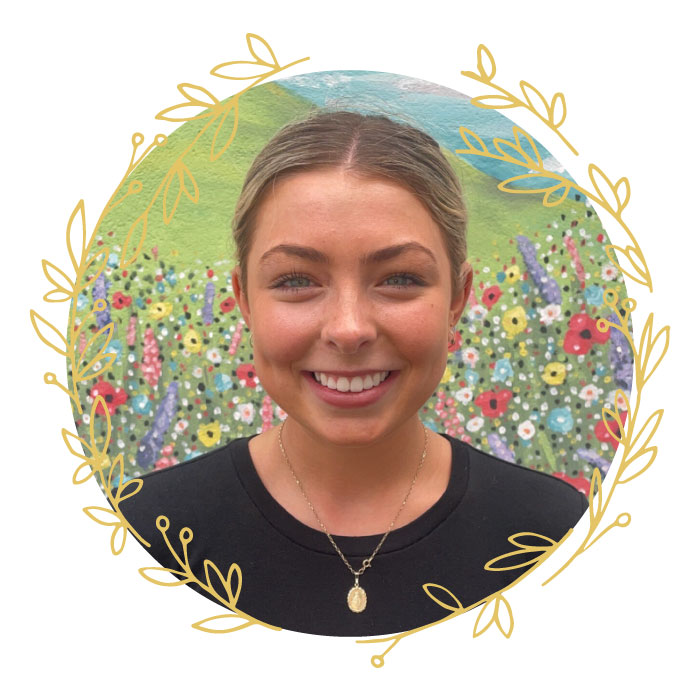 Second Front of House <br
Grace is our second Front of House here in Laurel The Salon. Grace is studying Biomedical Engineering in Cork, and helps us out every Saturday ensuring clients get a harmonious Laurel experience.