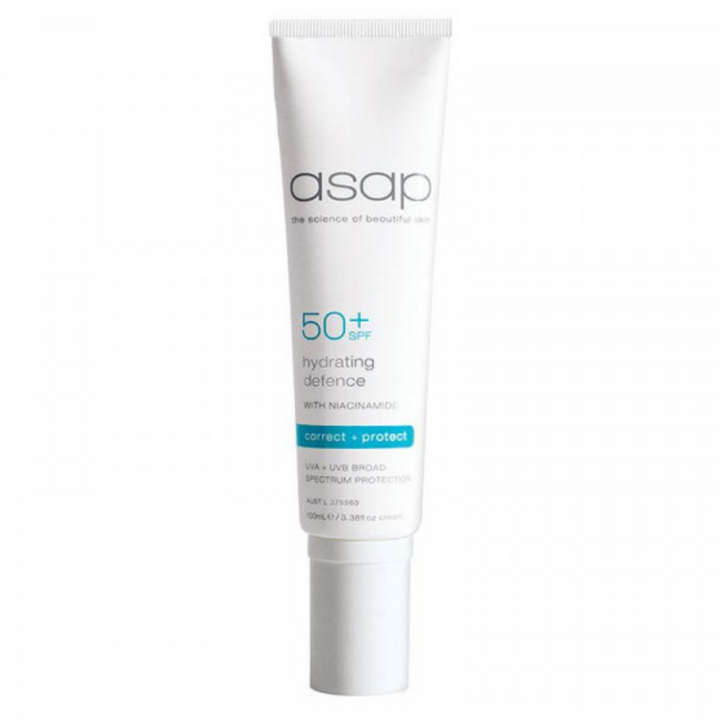 THE SCIENCE OF SUN PROTECTION asap SPF50+ hydrating defence provides very high UVA + UVB protection and intensely hydrates the skin. Contains powerful antioxidants, Niacinamide and Turmeric to fight premature skin ageing and keep skin healthy while Hyaluronic Acid locks in moisture and promotes firmer, smoother skin. The lightweight formulation and skin perfecting finish is the […]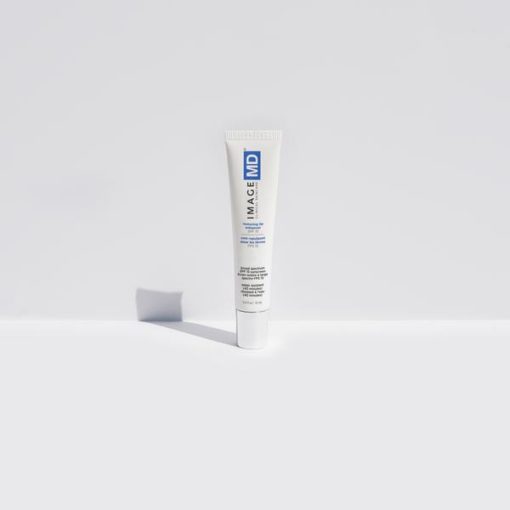 This moisturising lip treatment offers SPF 15 sun protection with the benefits of nourishing avocado oil, a peptide complex and marine collagen filling spheres to boost the appearance of dry, thin lips. Developed by a plastic surgeon, this IMAGE MD formula is newly modernized to meet our clean clinical skincare™ standard and formulated without parabens, […]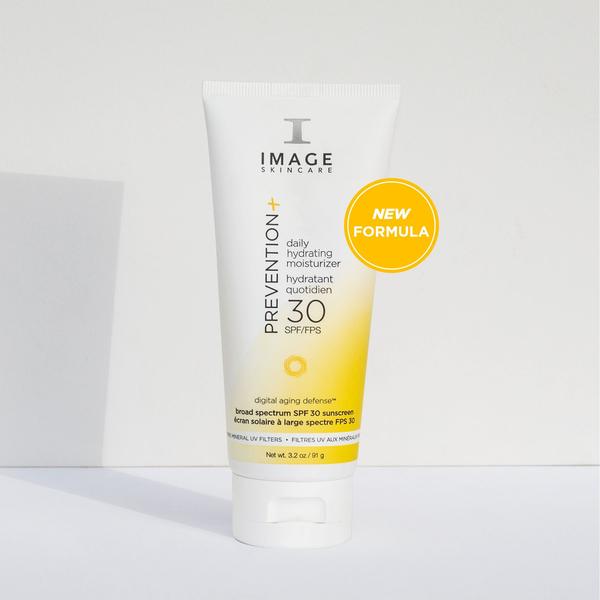 New Formula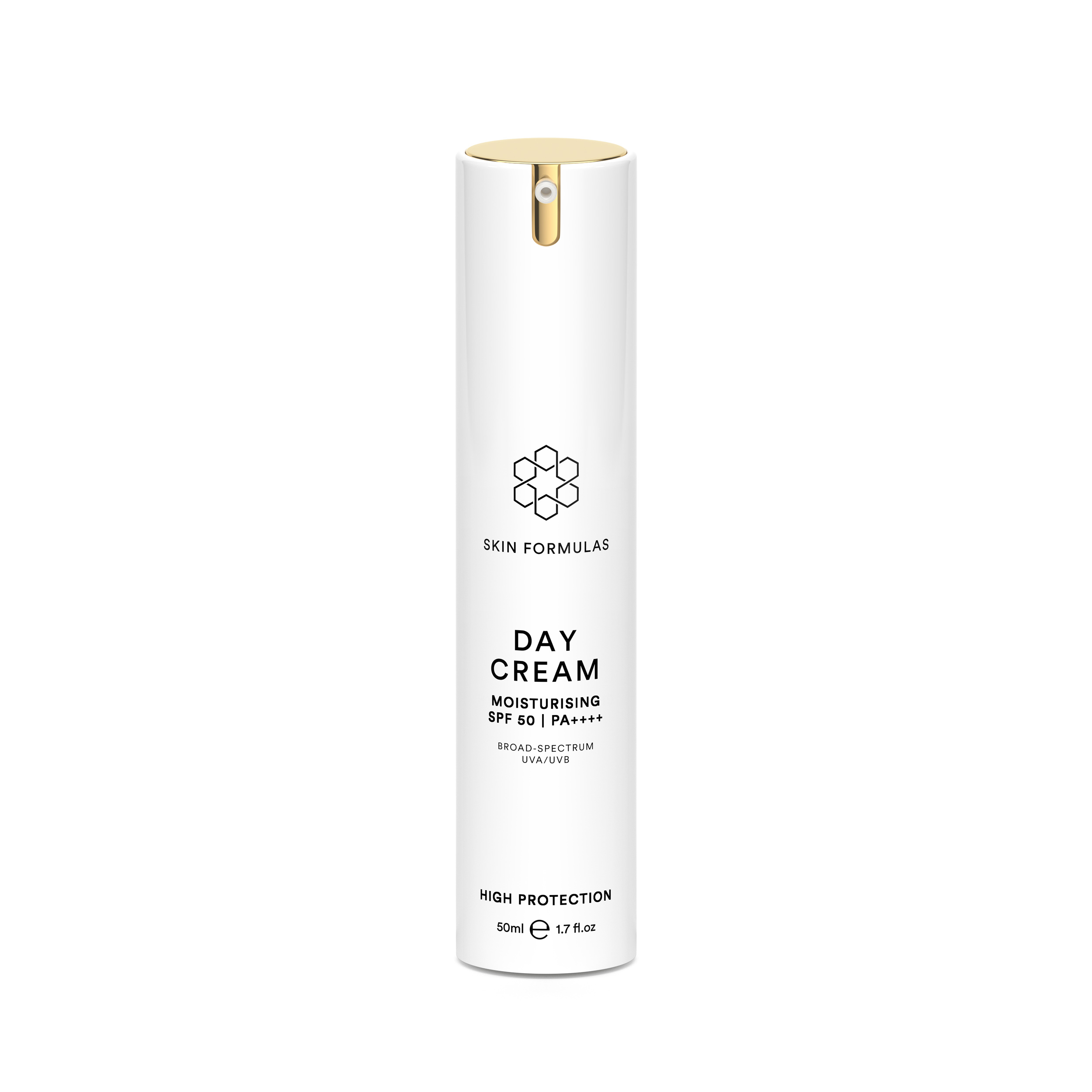 A luxurious, non-comedogenic daily moisturiser infused with pure lavender essential oil which is instantly absorbed fora lightweight, satin-like finish. Enriched with antioxidants, this broad-spectrum SPF shields the skin from harmful UVA/UVB and Blue Light exposure to protect and improve skin's firmness, elasticity and luminosity. Deeply hydrating with powerful moisturising properties to preserve the skin's natural […]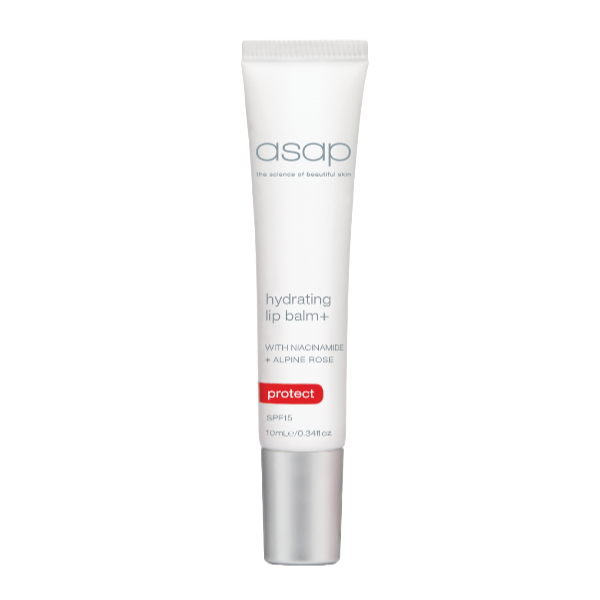 Niacinamide (B3) to moisturise and smooth Alpine Rose to help reduce cold sore occurrence. Bisabolol to soothe lips and accelerate healing. SPF15 to protect against UVA/UVB damage. Suitable for all skin types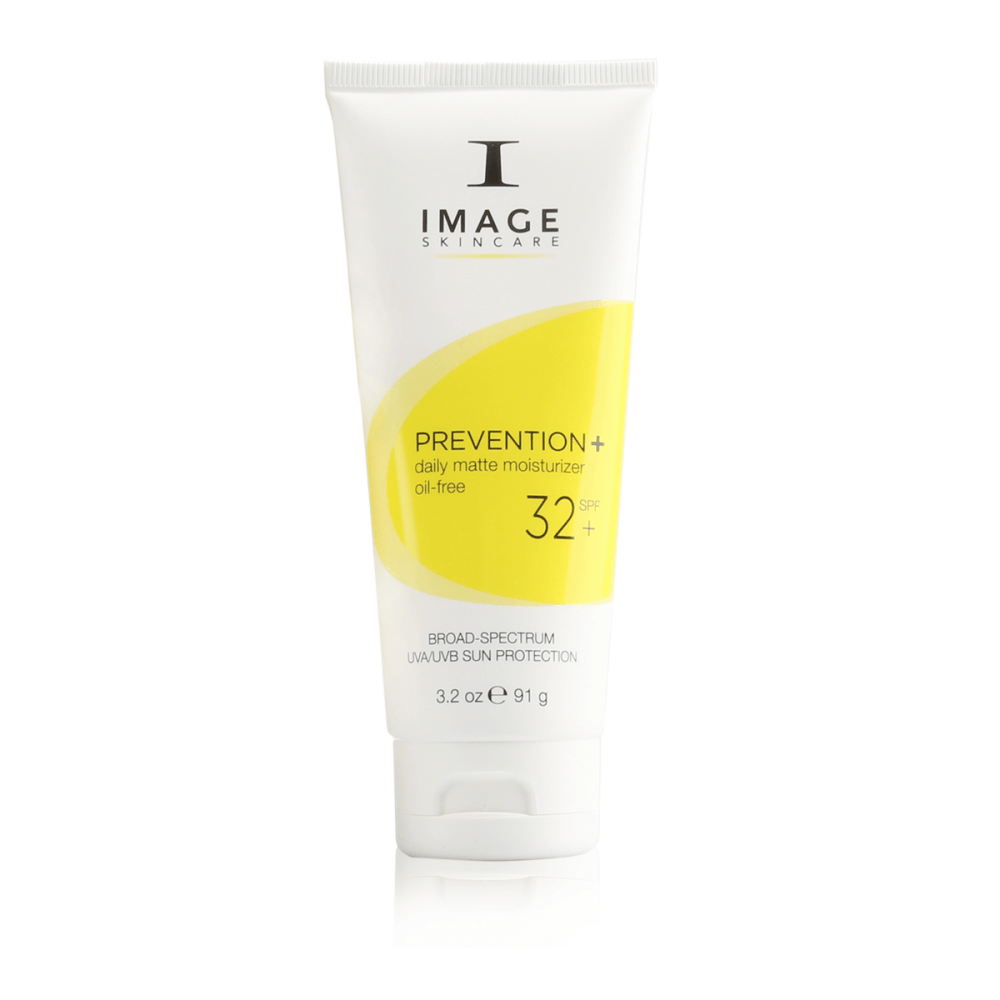 This oil-free, broad-spectrum UVA/UVB sunscreen delivers high sun protection in a mattifying, antioxidant-rich base that's perfect for oily and acne-prone skin types. Micro-sponge technology absorbs surface oils and gives skin a flawless, shine-free finish. It doubles as a protective primer to create a healthy glow before makeup application.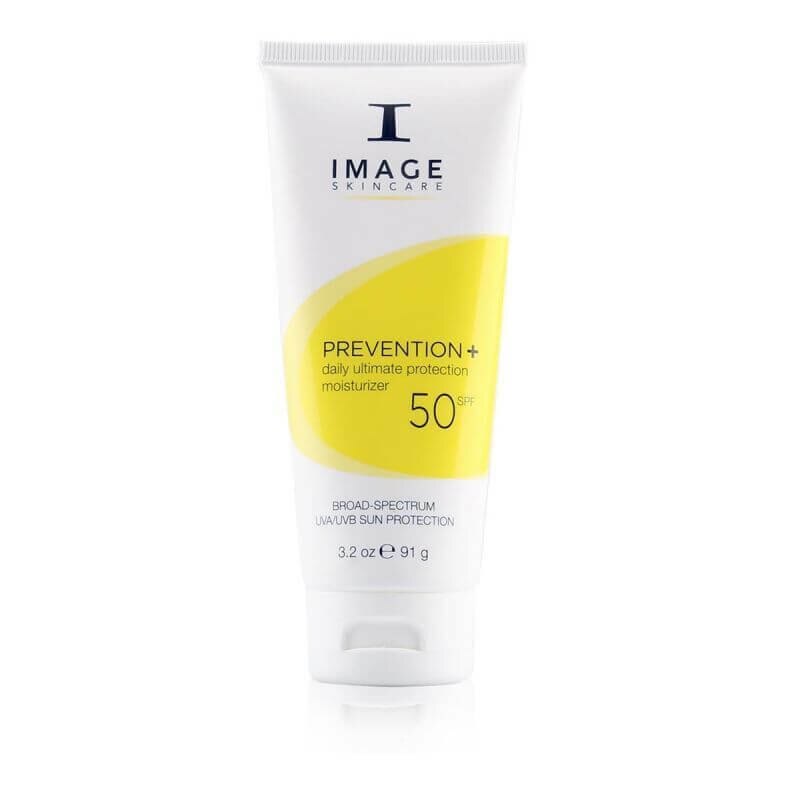 This high-level sunscreen offers effective protection against damaging UV rays. It's an ideal choice for sports, outdoor activities and high sun exposure, yet gentle enough for post-procedure skin. It contains SPF 50 along with a blend of plant stem cells and potent antioxidants to protect skin against the effects of free radical damage caused by […]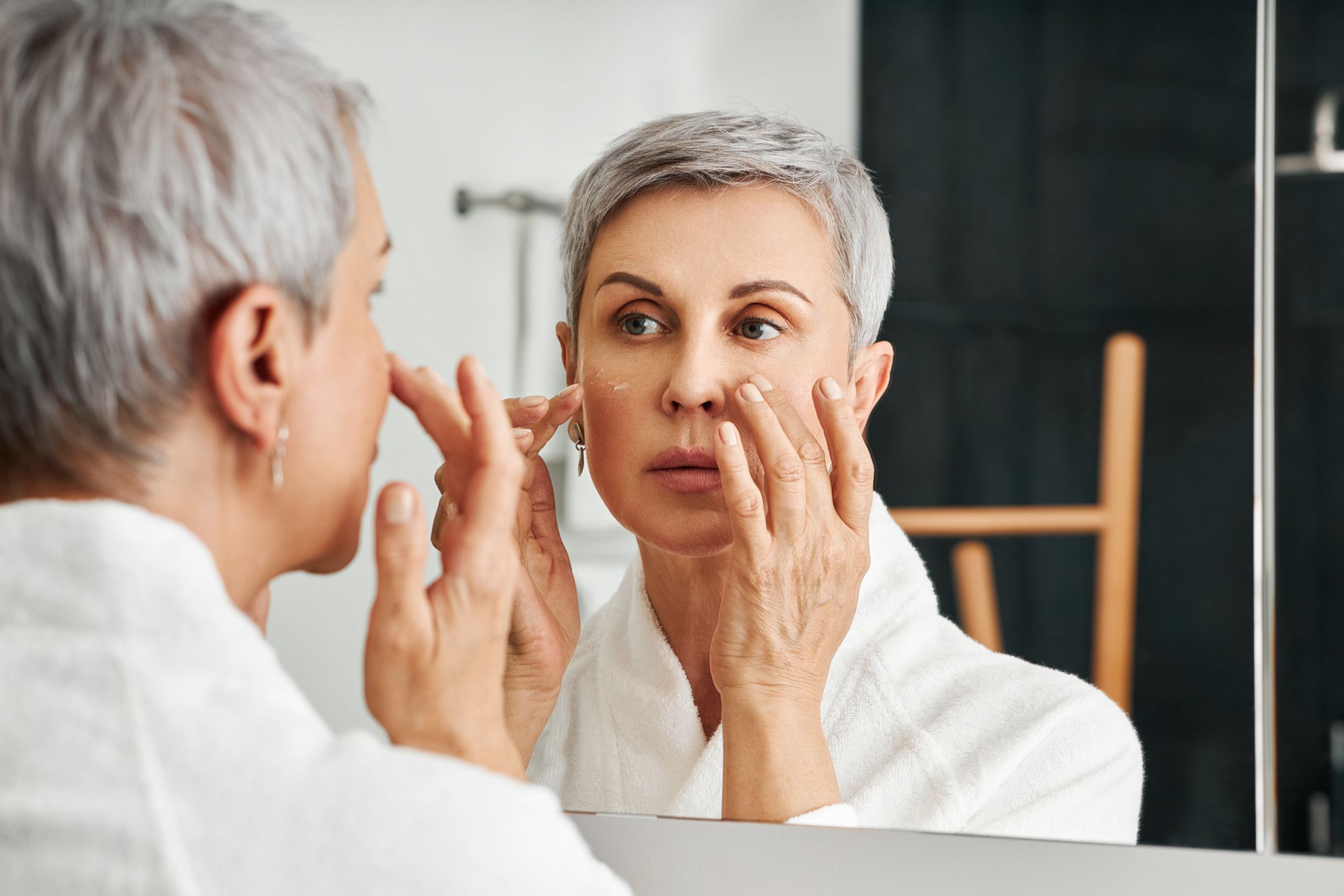 Skincare should always be a part of our everyday routine, just like brushing our teeth twice a day, a skincare routine should be part of our norm. However, when it comes to Menopausal Skincare, women should address skincare changes when they see and experience changes within their bodies. Perimenopause and Menopause, like puberty, begin at different ages for all women. This […]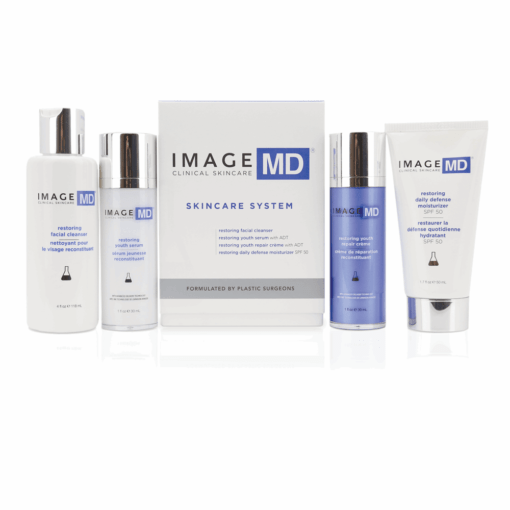 Due to the active ingredients contained in this product, we suggest a consultation with a skincare professional before use. IMAGE skincare system kit includes: Restoring Facial Cleanser 118ml Restoring Youth Repair Serum 30ml Restoring Youth Repair Cream 30ml Restoring Daily Defense Moisturizer SPF 50 50ml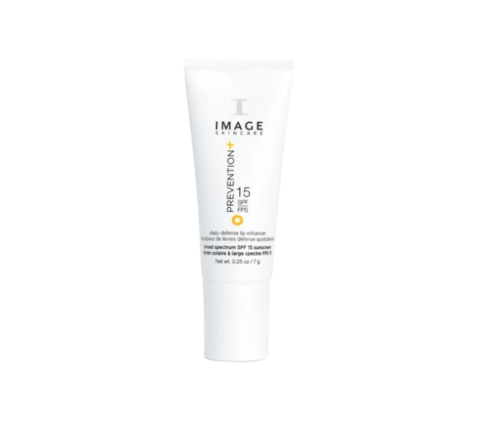 PREVENTION+ daily defense lip enhancer SPF 15 This hydrating lip complex with SPF 15 protection is a daily must-have.